Four Seasons Garden – Probably the World's Most Beautiful Suburban Garden | Oddity Central – Collecting Oddities.
Located in the small backyard of a family-owned property in Wallsall, England, is one of the most incredible-looking gardens in the world. The Four Seasons Garden may not be as large as other famous English gardens you may have visited, but it certainly makes up in beauty and charm.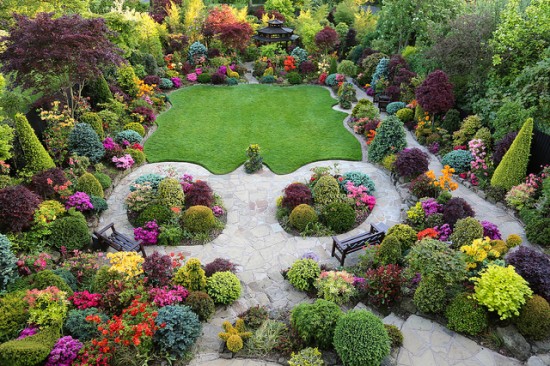 I'll be completely honest—I feel lucky if I can keep a (singular) potted plant alive.  Tony and Marie Newton's "hobby garden" is beautiful.