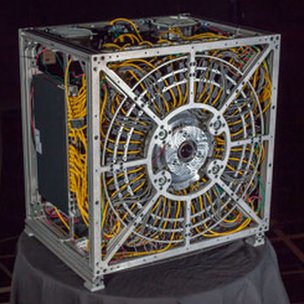 A camera capable of creating images with "unprecedented detail" has been unveiled by US engineers.
The prototype machine – dubbed AWARE2 – is capable of of taking pictures with resolutions of up to 50 gigapixels, equivalent to 50,000 megapixels, according to the team from Duke University in North Carolina.
It works by synchronizing 98 tiny cameras in a single device.